GENERA POLICY Workshop & The GENERA Network
20 June 2018, London
Institute of Engineering and Technology (IET)
2 Savoy Place London WC2R 0BL
9:30 – 17:00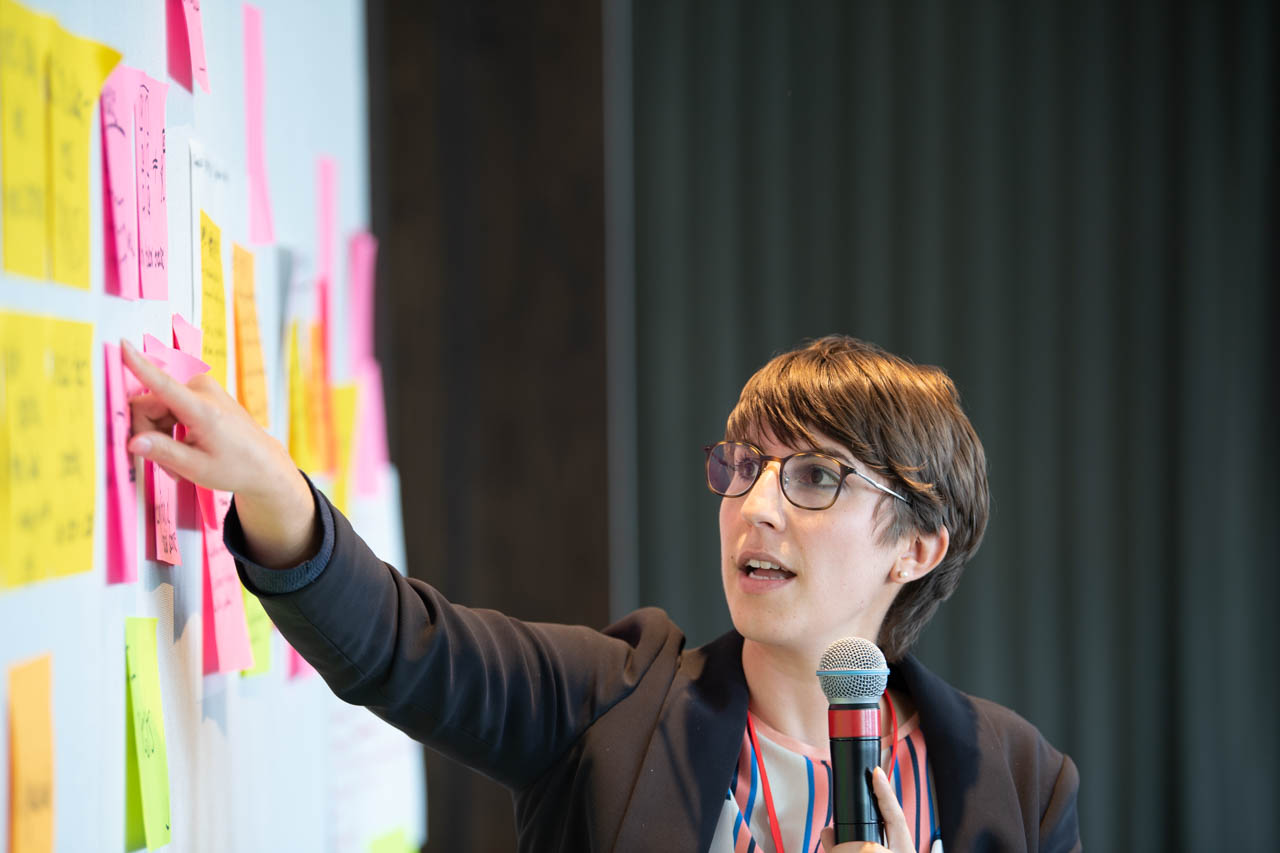 Click here to download the programme

Genera is a European project funded under Horizon 2020 (2015–2018) to implement Gender Equality Plans (GEPs) in physics research organisations. genera developed a range of evidence- and practice-based tools and recommendations to assist in the design and implementation of GEPs, not just in physics but also in other areas.
The purpose of the meeting was to:
• Part 1 (morning): Present and obtain feedback from science and policy communities on the content of the GENERA Policy Briefs prepared to provide a summary and assessment of the evidence on the progress made in mainstreaming gender at different policy levels: institution/field, eu/era, and Europe wide; and
• Part 2 (afternoon): Present and obtain feedback on the future of the genera Network as a channel for knowledge and experience sharing in implementing GEPs and as an opportunity to create a Community of Practice that can further advance GEP implementation tools and methods.
Photos from the event can be found on Flickr https://flic.kr/s/aHskDtnn8d
For questions please contact the genera coordinator at This email address is being protected from spambots. You need JavaScript enabled to view it.